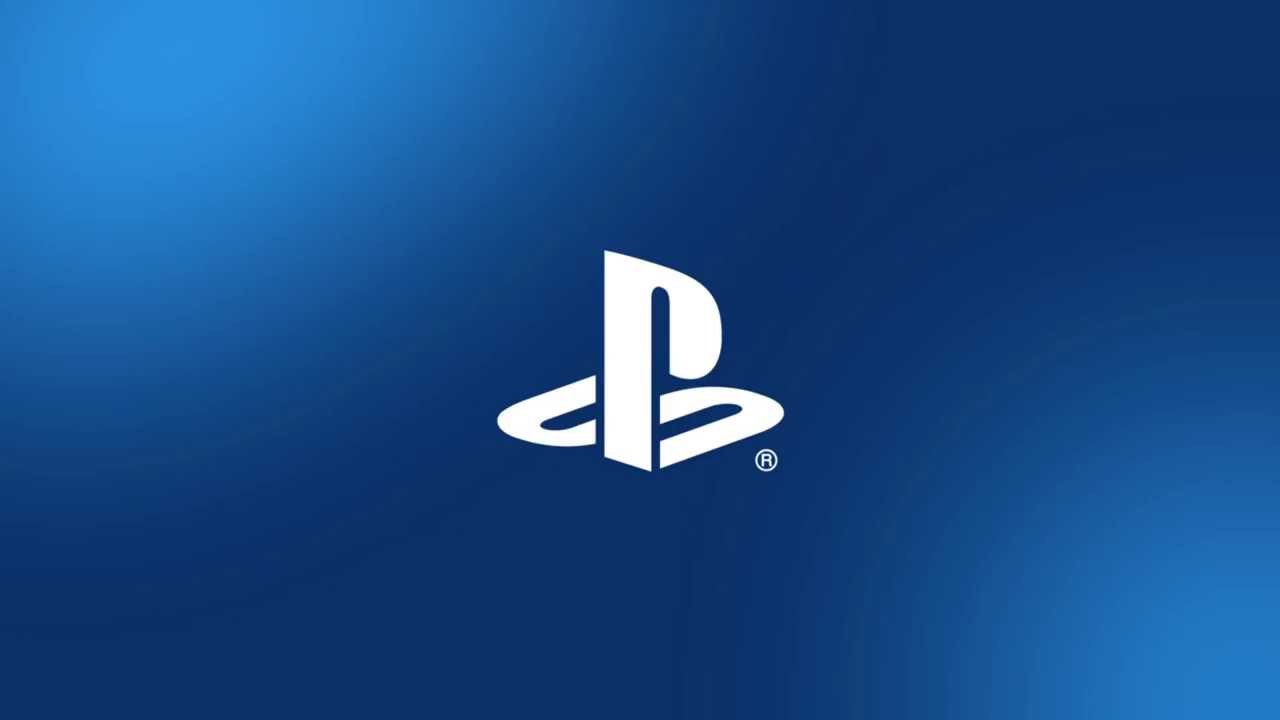 There has never been a more important time than the past year to have a few multiplayer games in your PlayStation game collection.
With face-to-face socialising limited for the time being, many have turned to their games consoles to socialise with their friends and make new ones.
If you're undecided what games you should purchase, here are our favourite multiplayer games:
1. Prominence Poker
Available for free on the PlayStation Store, Prominence Poker pits players from across the globe against each other, or versus a devious AI, depending on which mode you select.
The game is set in the city of Prominence, run by crooks, whose poker games are split into four factions – the Clubs, Diamonds, Hearts and Spades.
When playing single player your aim is to go one-on-one versus the AI before facing the ultimate showdown against 'The Mayor'. Multiplayer has a lot more advantages though – a table of up to six players at a time, where you can play sit and go or tournaments with your friends.
If you prefer to play a cash game with your friends without a PlayStation then you can find a list of reputable online casinos at kaikki nettikasinot.
2. Rocket League
One of the most popular games in terms of downloads and online play, Rocket League is a vehicular football game, first published in 2015. It remains very popular all these years later.
Choose your rocket-powered car and either from one-on-one up to four-on-four with friends or strangers. You are split into two teams with the aim of using your vehicle to hit a ball into the opposition's goal.
Rocket League can be played single player but we recommend using the multiplayer mode online because you'll get months of fun out of it, whoever you're playing against.
3. Grand Theft Auto V
Released in 2013, Grand Theft Auto V was the fifth in the series from Rockstar Games. It has sold more copies on the PlayStation 4 than any other game and remains hugely popular today.
See it for yourself – log on online and you'll find rooms full of players in the fictional state of San Andreas. As well as a thrilling single player mode, you can join friends and strangers online to complete missions and take each other out.
4. Fall Guys
If you're looking for a fast-paced game that everyone can play then Fall Guys might be the one for you and your friends. Although each episode is played with up to 60 players you can only play as a squad of four at a time.
Fall Guys has just headed into its fourth season and is as popular as ever since its release one year ago. The idea is to control an avatar in a mad dash through races to quality and ultimately win a crown.
5. The Escapists 2
From fast paced to something a lot slower is The Escapists 2. Control an avatar with the idea to break out of prisons.
This can be played both single player and multiplayer online. Multiplayer can either be as a team or versus mode. There are more items than ever before to make the action even more fun.