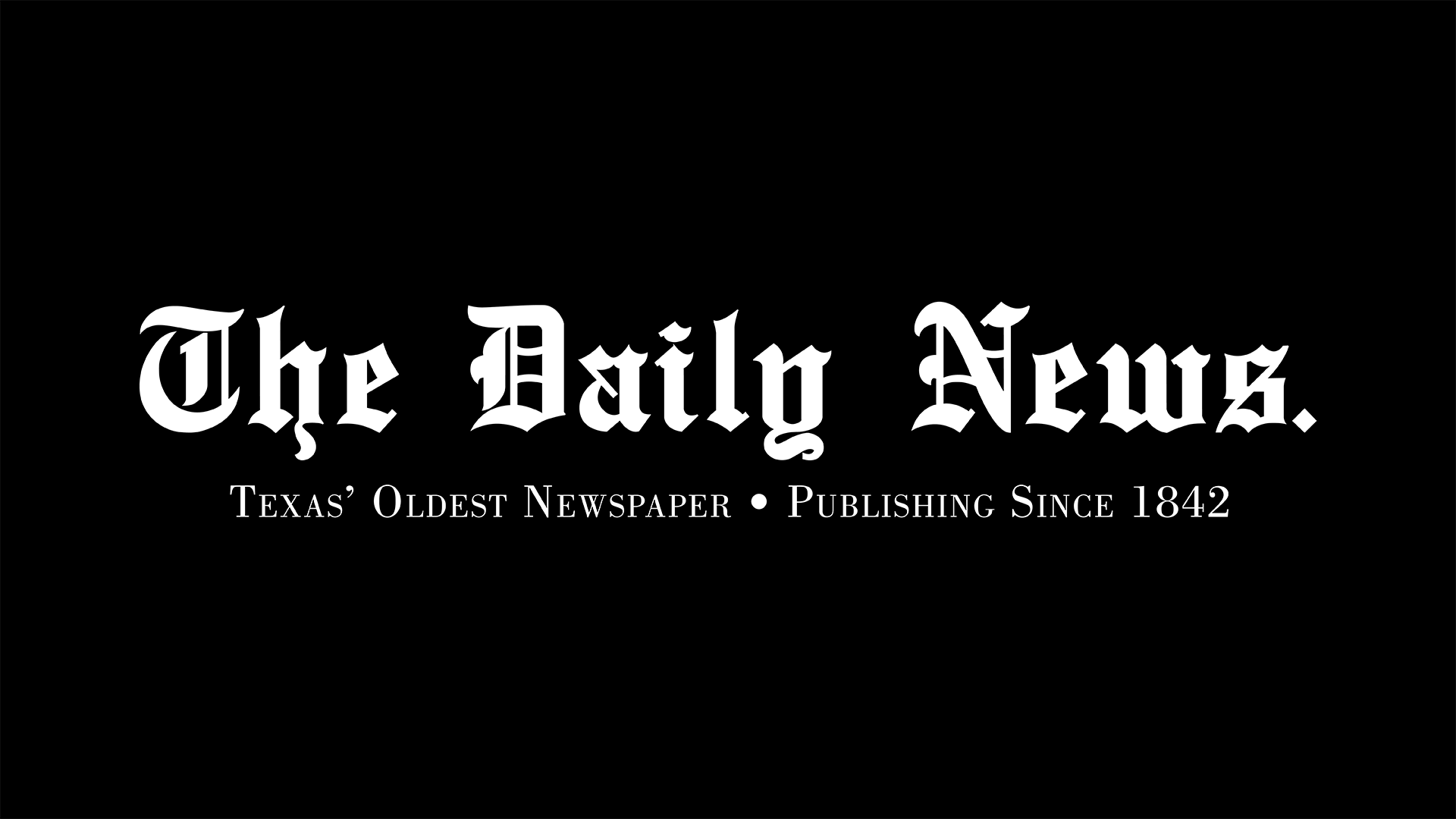 DUBLIN–(BUSINESS WIRE)–May 12, 2021–
The "Global AR and VR Display Market with COVID-19 Impact Analysis by Device Type (AR HMDs, VR HMDs, AR HUDs, VR Projectors), Technology (AR, VR), Display Technology (LCD, OLED, Micro-LED, DLP, LCoS), Application, and Geography – Forecast to 2026" report has been added to ResearchAndMarkets.com's offering.
The global AR and VR display market size was valued at USD 994 million in 2021 and is projected to reach USD 5,102 million by 2026. It is expected to grow at a CAGR of 38.7% during the forecast period.
Growing adoption of AR and VR devices in various applications, increasing demand for OLED displays in AR and VR devices, growing adoption of AR and VR HMDs in different industries, and adoption of AR and VR devices in gaming industry are the key driving factors for the AR and VR display market. However, development of widescreen alternatives and limited availability of relevant content hampering the growth of the market.
HMDs to witness a higher CAGR during the forecast period
The use of AR HMDs for enterprise and healthcare applications will be the major factor driving the growth of the market in the next 5 years. AR HMDs are used in different applications, including consumer, commercial, enterprise, aerospace & defense, automotive, and healthcare.
The use of AR HMDs in retail would drive the market growth for AR HMDs for commercial applications. The increasing number of local manufacturers and the growing adoption of VR HMDs in APAC are among the major factors for the high estimated growth of VR HMDs in APAC.
Local vendors have been promoting their products at a lower price than the tech giants that have entered this space with high-end products. Though per unit cost of products is low in this region, the high sales volume of these products in the region will lead APAC to be the major shareholder of the market during the forecast period.
Consumer application to account the largest share of the VR display market during the forecast period
The consumer application held the largest size of the VR display market in 2020. The introduction of VR in consumer technologies has led to the launch of many innovative products in the market. Moreover, continuous decline in the cost of VR devices, software developments, and relevant content developments are driving the market for VR.
The growing use of VR HMDs for gaming will propel the market for consumer applications. Virtual reality technology offers remarkable visual effects when used in gaming and sports broadcasts.
The demand for head-mounted displays is high in consumer applications because of their use in gaming and sports & entertainment. Samsung Gear VR, Oculus Rift, PlayStation VR, and HTC Vive are among the popular HMDs that are used in various consumer applications.
APAC to account the largest share during 2021-2026
The VR display market growth in APAC is driven by countries such as China, Japan, and South Korea due to the presence of major display manufacturers, growing consumer demand, and decreasing price of VR devices. Owing to the presence of a number of display panel manufacturers in the region, the adoption of the latest display technologies is high in APAC.
The use of VR displays in APAC is expected to grow in healthcare, commercial, and enterprise verticals. The commercial and enterprise verticals in APAC have adopted these displays at large owing to the easy availability of VR devices in the region.
In-depth interviews have been conducted with chief executive officers (CEOs), marketing directors, other innovation and technology directors, and executives from various key organizations operating in the AR and VR display marketplace.
Market Dynamics
Drivers
Growing Adoption of AR and VR Devices in Various Applications
Increasing Demand for OLED Displays in AR and VR Devices
Growing Adoption of AR and VR HMDs in Different Industries
Adoption of AR and VR Devices in Gaming Industry
Restraints
Development of Widescreen Alternatives
Limited Availability of Relevant Content
Opportunities
Growing Demand for AR and VR Devices Post COVID-19 Outbreak
Rising Investments in AR and VR Ecosystem
Rising Technological Advancements and Growing Use of Microdisplays in AR and VR Devices
Surging Adoption of AR Technology for Enterprise Applications
Challenges
Display Latency and Limited Field of View
Complex Processes Involved in Manufacturing AR and VR Displays
Developing User-Friendly AR/VR Systems
Companies Mentioned
AU Optronics (AUO)
Barco
BOE Technology
Creal
eMagin Corporation
Everdisplay Optronics
Himax Technologies
Holoeye Photonics
Innolux Corporation
Japan Display (JDI)
Jasper Display Corp. (JDC)
Kopin Corporation
LG Display
New Vision Display (NVD)
Panasonic
Plessey
Raontech
Samsung Electronics
Seiko Epson
Sony
Syndiant
Tianma Microelectronics
Truly International
Universal Display Corporation
Yunnan Olightek Opto-Electronic Technology
For more information about this report visit https://www.researchandmarkets.com/r/g9tqf1
View source version on businesswire.com:https://www.businesswire.com/news/home/20210512005655/en/
CONTACT: ResearchAndMarkets.com
Laura Wood, Senior Press Manager
For E.S.T Office Hours Call 1-917-300-0470
For U.S./CAN Toll Free Call 1-800-526-8630
For GMT Office Hours Call +353-1-416-8900
KEYWORD:
INDUSTRY KEYWORD: TECHNOLOGY AUDIO/VIDEO CONSUMER ELECTRONICS
SOURCE: Research and Markets
Copyright Business Wire 2021.
PUB: 05/12/2021 10:11 AM/DISC: 05/12/2021 10:11 AM
Copyright Business Wire 2021.