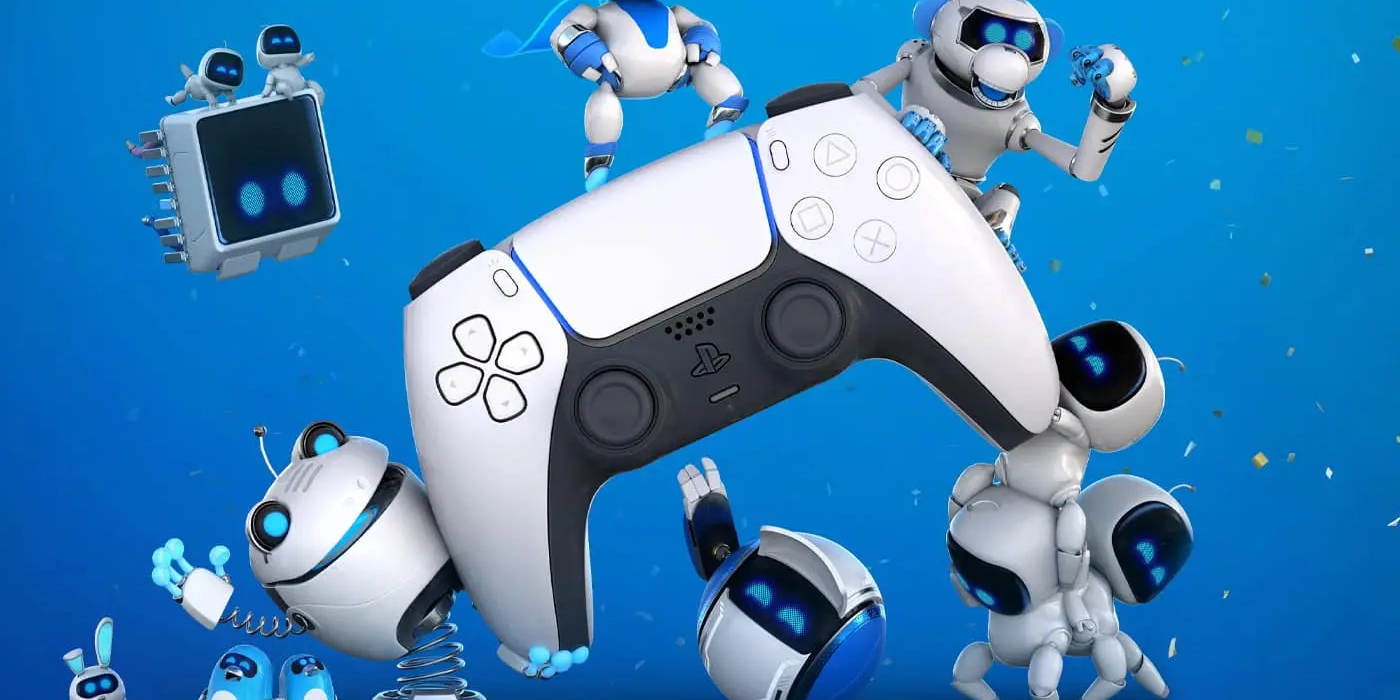 PlayStation's Play at Home initiative will roll out in-game DLC and currency for games like Call of Duty: Warzone and more in the next two weeks.
Sony announced that it's expanding its PlayStation Play At Home program to include in-game DLC packs and currency for a handful of games starting in May. This batch of content marks the final drop for Play at Home, which has given away more than 10 popular games at no cost since the Play At Home initiative's start back in April 2020. In addition to the free content and currency on the way, PlayStation fans have one last chance today to nab Play at Home's final free game.
The PlayStation Play At Home initiative began in 2020 just after COVID-19 lockdowns began to take effect globally. In an effort to encourage social distancing by staying at home, Sony launched Play At Home, which first gave away Uncharted: The Nathan Drake Collection and Journey for free for one month. These titles were available to any PlayStation owners and remained in their libraries permanently, requiring no subscription of any kind. Sony later expanded the program to include nine other games for PS4 and PS5 in 2021, including Ratchet & Clank and Subnautica. The program is scheduled to come to an end soon, but not without a last hurrah.
Continue scrolling to keep reading
Click the button below to start this article in quick view.
Related: PS5's Black & Red Controller Editions Revealed By Sony
In a new PlayStation Blog post, Sony revealed its final batch of Play at Home content consisting of DLC packs and in-game currency. Nine PlayStation titles, including Call of Duty: Warzone, MLB The Show 21, and Rocket League, are being spotlighted to give away currency, boosters, and items. Brawlhalla players can redeem a pack that grants skins and a new emote, while Destruction AllStars players can download destruction points.
From May 17 to June 6, in-game content for the following titles will be free: Rocket League, Brawlhalla, Destruction AllStars, MLB The Show 21, NBA 2K21, Rogue Company, World of Tanks, World of Warships, and Warframe. Additionally, Call of Duty: Warzone players can redeem an offer for 5 Double XP Tokens between May 20 and June 6. Lastly, Sony reminds players that May 14 is the final day to get Horizon Zero Dawn Complete Edition for free.
Sony is providing some fairly generous offerings in this potentially final round of Play At Home content, and it seems as though there's something for everyone. Call of Duty: Warzone players, in particular, may especially appreciate the double XP giveaway now that Season Three is in full swing. Plus, the fact that this drop focuses only on in-game content and currency adds a bit of variety to the program for PlayStation owners who may not have been interested in the previous free (or free-to-play) games.
The PlayStation Play at Home initiative has overall been a great way to entice gamers to cozy up at home with a new download rather than head out when it was most unsafe. After seeing PlayStation give away 10 free games this year alone, it's a mild shame to know that the program is ending. However, the end of Play at Home does give the sense that the world is finally returning to a bit of normalcy.
Next: Sony Doesn't Expect PS5 Stock Shortage To End Anytime Soon
Source: PlayStation Blog
PlayStation 5 Production To Ramp Up Over The Summer, Sony CEO Says
About The Author