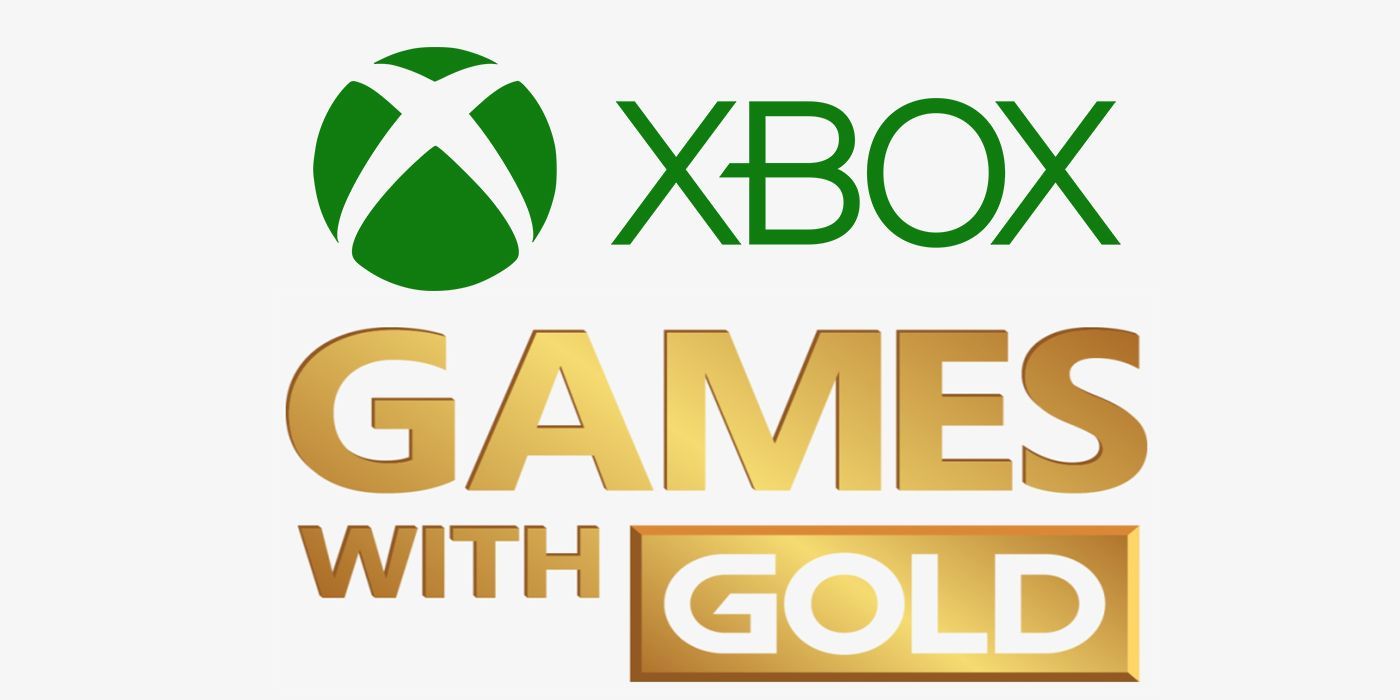 Now that May is almost over, here is a wish list of games that would be great to see on June 2021's roster of Xbox Free Games with Gold.
Yesterday, the second half of May 2021's roster of Xbox Free Games with Gold had been made available, allowing players to try out Dungeons 3 on the Xbox One and Tropico 4 on the Xbox 360. For the uninitiated, the first wave of free games includes Armello, available until the end of May, and LEGO Batman, which was available to download until May 15.
While this month's roster of free Games with Gold is nothing to be excited about, the inclusion of LEGO Batman made it a little bit bearable, especially for players who are eagerly anticipating the release of LEGO Star Wars: The Skywalker Saga, which has been delayed with no new release date. Although Microsoft is expected to announce the latest roster of free games towards the end of May, here is a wish list of titles that would make for a great roster for June 2021's Xbox Free Games with Gold.
Continue scrolling to keep reading
Click the button below to start this article in quick view.
RELATED: One Popular Gaming Trend Could Save Xbox Free Games with Gold
Forza Horizon 4 (Xbox Series X/Xbox One)
Although racing games have always been a part of Xbox's free Games with Gold, 2021's roster so far only featured Truck Racing Championship, which was part of last month's roster. Given this, it would be nice to see a more popular racing game on Xbox Games with Gold, and Forza Horizon 4 is the perfect choice. Not to mention, developer Playground Games just released an Xbox Series X/S enhanced version of Forza Horizon 4. Microsoft could release this version to Xbox Games with Gold next month to attract players of the latest-generation Xbox consoles.
Resident Evil 4 (Xbox One)
A couple of weeks ago, Capcom released Resident Evil Village, which is the latest installment in the long-running survival horror franchise. Players who have already tried out the game would know that Resident Evil Village is heavily inspired by Resident Evil 4 and the latest game even featured easter eggs as a nod to the classic title. Additionally, a Resident Evil 4 remake has long been rumored, and while Capcom is releasing a VR version of the game, a full-fledged reimagining remains unannounced. With all the Resident Evil hype going on right now after the release of Village, Resident Evil 4 would make for a perfect addition to next month's roster of free Games with Gold.
Portal 2 (Xbox 360)
Critically acclaimed as one of the best puzzle games of its time, Portal 2 was first released in 2011 by Valve. Similar to its predecessor, Portal 2 lets players solve puzzles by utilizing portals and teleporting between levels. Thanks to its balanced gameplay and dark humor narrative, Portal 2 received positive reviews upon its release. It is worth noting that Microsoft has included other Portal games in Xbox Games with Gold, such as Portal: Still Alive in May 2019 and Portal Knights in August 2020.
Mark of the Ninja (Xbox 360)
Last on this wish list is Mark of the Ninja, which is a side-scrolling action stealth video game by developer Klei Entertainment. For the uninitiated, Klei Entertainment is known for games such as Don't Starve, Invisible, Inc., and Oxygen Not Included. When Mark of the Ninja was released back in 2012, critics praised the game, and it even received an almost perfect score across the board. However, what made Mark of the Ninja memorable is its cutscenes that are rendered in a Saturday-morning cartoon style. Although Mark of the Ninja is an old game, it would be a great addition to the Xbox Free Games with Gold's roster given its strong gameplay and unique take on the stealth genre. It is worth noting that Mark of the Ninja was remastered in 2018.
MORE: Maintaining Xbox Games with Gold Isn't Worth the Backlash
This Character Needs A Bigger Role In 'Black Panther: Wakanda Forever'
About The Author