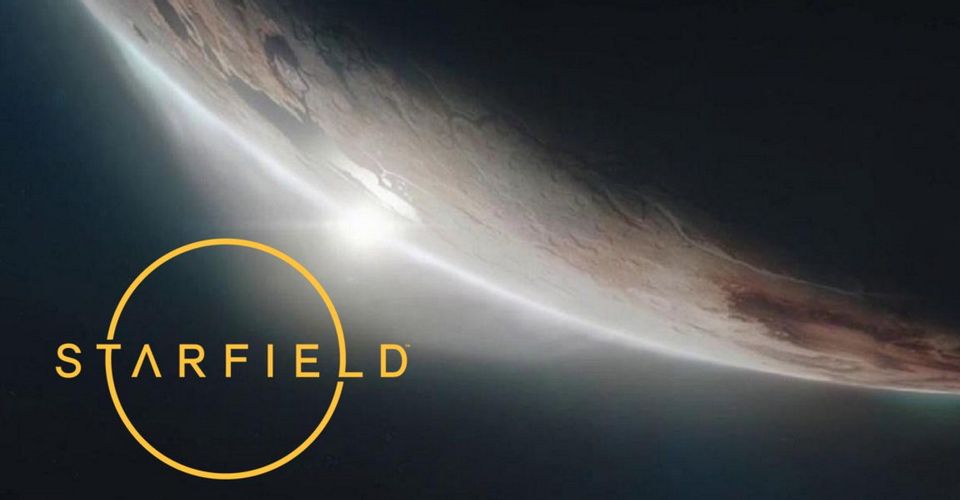 After Microsoft acquired ZeniMax and Bethesda, fans have been expecting a wide range of first-party Xbox titles. Even though the console giant is yet to reveal several such projects, it has confirmed that Starfield will be a Xbox exclusive.
ADVERTISEMENT
Article continues below this ad
Starfield is Bethesda's upcoming sci-fi game, that has been in development for a long time now. The first teaser for the title released two years ago, but no more updates have been shared ever since.
Xbox might showcase Starfield at E3 2021
ADVERTISEMENT
Article continues below this ad
E3 2021, that will take place from June 12-15, is a tremendous opportunity for Xbox to finally showcase Starfield. It will host a games showcase segment at the event on June 13 at 10 AM PT/ 1 PM ET/ and 6 PM BST, alongside Bethesda.
DIVE DEEPER
In a recent tweet, Xbox posted a poster for E3 2021 which comprised both Halo Infinite and Starfield:
As per some insiders, Xbox will release a CGI trailer for Starfield at E3 2021. However, others believe Bethesda will release a 5-10 minute trailer that will focus on the game's story, setting, and the gameplay.
Todd Howard and Bethesda might reveal Starfield in the old-fashioned way
Traditionally, Todd Howard, the director and executive producer at Bethesda, has played a huge role during game reveals. Fans still remember the showcases for Fallout 4 and The Elder Scrolls V: Skyrim. A similar reveal show for Starfield will certainly hit them with nostalgia, and further enhance the surrounding hype.
It is worth noting that the Xbox showcase event at E3 2021 will be 90 minutes long. It will cover Xbox's plans with Bethesda, and all the upcoming first-party titles for the Series X/S. Hence, it is unlikely that the developers will give over 10-15 minutes to Starfield.
As aforementioned, Bethesda has only released a teaser trailer for Starfield in the last two years. Naturally, there is no way to estimate the actual release date for the game.
Some insiders claim that Starfield will hit the stores on November 2022. On the flip side, some fans seem confident that it will arrive in early 2022. The latter faction includes YouTuber Skullzi TV, who is expecting a major 5-minute trailer at the upcoming event, that might lay the foundation for a late-2021 or early 2022 release.
ADVERTISEMENT
Article continues below this ad
He talked about Starfield and Xbox's showcase event at E3 2021 in a recent video:
Apart from Bethesda's Starfield, Microsoft's showcase event at E3 2021 will contain a ton of information on the future of Xbox. The biggest first-party game in the console's history, Halo Infinite, will also be a major highlight.
ADVERTISEMENT
Article continues below this ad
WATCH THIS STORY: Most Over-hyped Games on Xbox, PlayStation, and PC